Stockists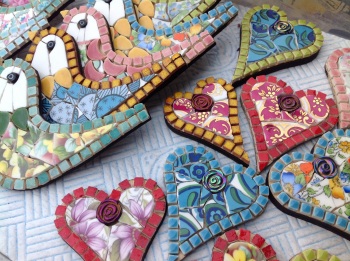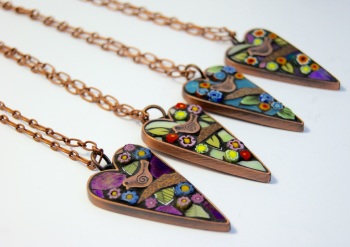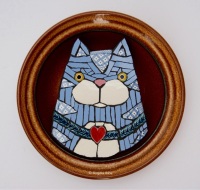 The Hub (National Centre for Craft and Design), Sleaford, Lincolnshire. www.nationalcraftanddesign.org.uk
The Velvet Easel Gallery, Portobello, Edinburgh. www.velveteasel.co.uk
The Craft Centre and Design Gallery, Leeds. www.craftcentreleeds.co.uk
Flint and Fallow, Tibury, Wiltshire. SP3 6HA.
Wonderfully Made, Todmorden. OL14 5QG.
Iapetus Gallery, Great Malvern, Worcestershire. WR14 4PZ.
number four gallery, Northfield farm, St Abbs, Nr Eyemouth, Berwickshire, TD 14 5QF. www.numberfourgallery.co.uk
Blue Beans, Castlewellan, Co.Down, Northern Ireland. www.bluebeanscraft.co.uk
Water Street Gallery, 20, Water Street, Todmorden. www.waterstreetgallery.co.uk
Masie and Mac, Cupar, Fife. KY15 4LS. www.maisieandmac.com
Rural Arts, The Courthouse, Thirsk. www.ruralarts.org
Aquila, Edinburgh tel: 0131 5564952
Stark Gallery, Canterbury. CT1 2PY
The Hare and The Hen, 11 Dalegate Market, Burnham Deepdale, Norfolk. www.philippaleepottery.co.uk
Chapel Gallery, St Helens Road, Ormskirk, Lancs. www.chapelgallery.org.uk
Gallery 48, 48 Shore Street, Cromarty, Scotland. www.gallery48.scot
The Aln Gift Shop & Gallery, Alnmouth, Northumber. NE66 2RJ.
The Old School Muker, Muker, Swaledale. DL11 6QG
Gower Gallery, Mumbles, Swansea. SA3 4DH
Finch and Fellows, Thorne, Oxfordshire. OX9 3EP
Down to Earth, Lancaster. LA1 1JL
Ivy Bank Home and Gift, Kendal, LA9 4AB
Lovatt Gallery, Jedburgh. TD8 6DQ
The Craftshop, Newcastle Arts Centre Craft Shop. NE1 1SG
The Gallery Fisherton Mill, Salisbury. SP2 7QY
Wildwood, Sheffield. S1 4JH